Our Mission
STIC's Navigator Program is designed to meet the needs of clients by providing health insurance enrollment assistance in convenient, community-based locations. Navigators provide culturally competent, linguistically appropriate, and disability accessible enrollment services. They are available at convenient times, including evenings and weekends, at no cost to enrollees.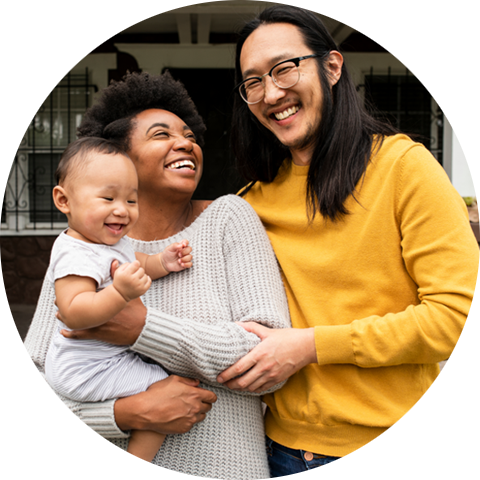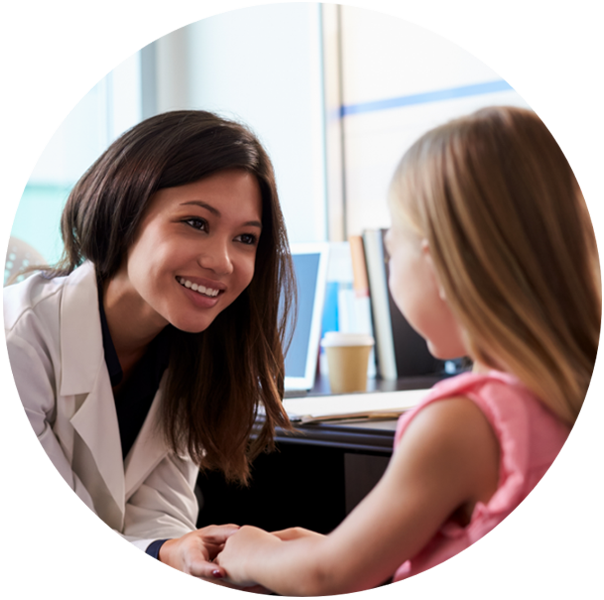 Navigator Program
STIC Navigators are here to help.
Navigators provide in person application assistance to individuals, families, small businesses and their employees at initial health plan enrollment and when renewing coverage. Navigators are certified by the NY State Department of Health. Navigators are highly trained experts in the health enrollment process.